COVID-19: Prepare For Remote Work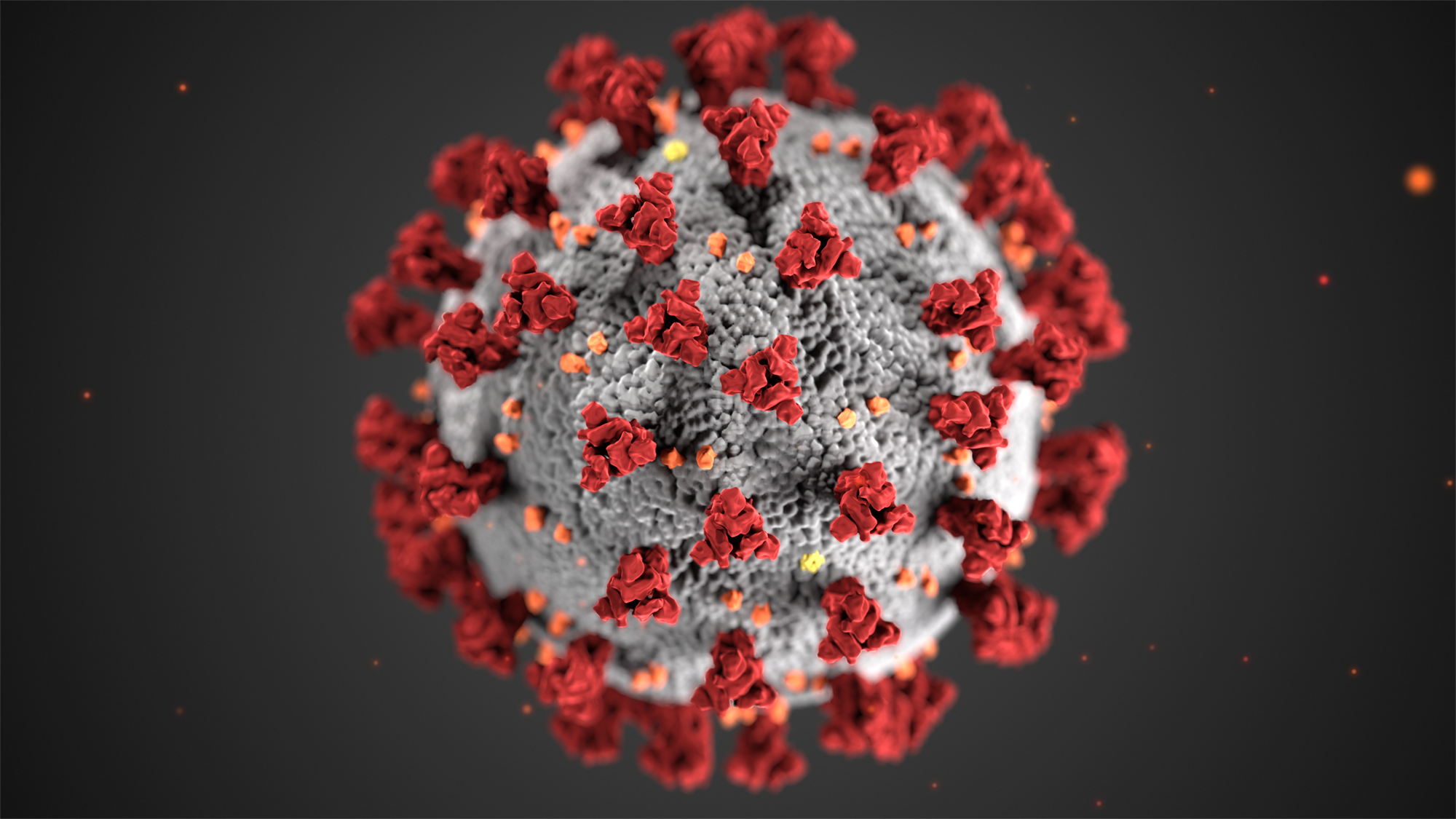 If you don't have a business continuity plan, now's the time to build it; If you do, now's the time to test it.
With the spread of the new coronavirus (and the resulting illness, COVID-19) and the attempts to control it now widely established as inevitable around the world, many regions are already dealing with prolonged imposed or voluntary restrictions in travel and cancellations of large gatherings to mitigate its spread. In the U.S., companies including Amazon, CitiBank, Facebook, and Microsoft have encouraged workers to work remotely and even cancel work-related travel. In the U.K., the government has warned that businesses could be requested to send their employees home for up to three months in an attempt to contain community spread. Similar calls for preparedness have been issued in Canada and many companies continue to alter their operations to keep their employees and communities safe.