Cloud Access Software now supports more types of Google Cloud Platform users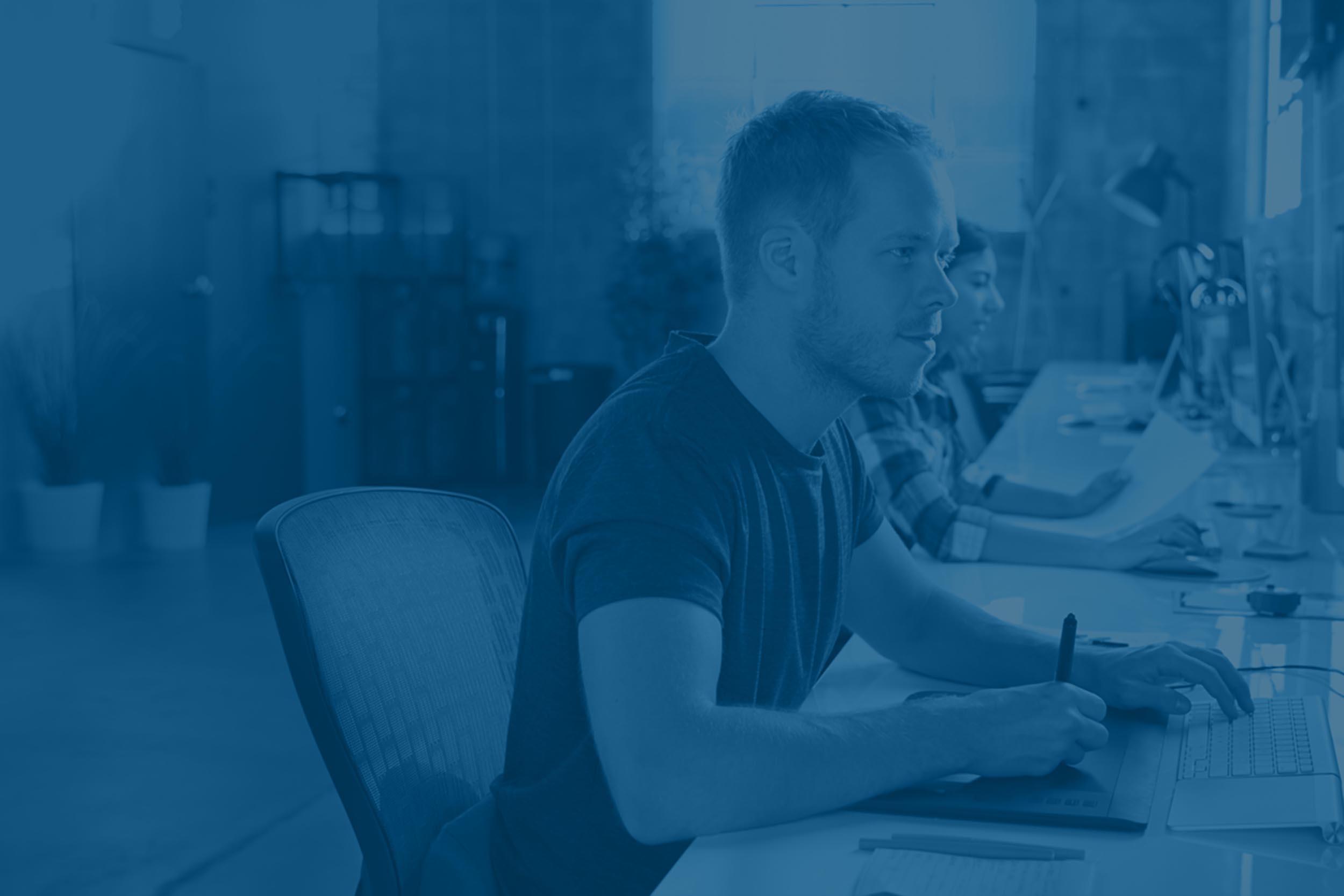 This blog post was originally published in September 2019 and updated in March 2020 with new content.
UPDATE (March 2020):
There are currently Teradici Cloud Access Software listings on the Google Cloud Platform (GCP) Marketplace specifically designed for Windows or Linux-based VM instances that require a GPU for graphics-intensive applications such as Adobe programs or Autodesk Maya. Setting up a virtual machine via the GCP console is simple, as seen in this set-up video. In addition to these two existing listings, now available is Teradici Cloud Access Software-Standard for Windows Server 2016, in a non-GPU offering. This greatly reduces the total deployment cost and the number of steps, for those who do not require access to high graphics use cases. It's never been easier to take a test-drive to see if Cloud Access Software on GCP is a right fit for your virtual desktop needs.
Want to learn more? This April, at Google Next '20: Digital Connect, Teradici will be presenting an introductory, educational session on "Rethink VDI and Deploy Remote Desktops on Google Cloud, Headache Free", with an emphasis on several use cases and benefits of Cloud Access Software Standard. Catch the session by registering for the event.
Google has announced the general availability of virtual display devices for Compute Engine virtual machines (VMs), letting you add a virtual display device to any VM on Google Cloud without having to use GPUs, which can be powerful but also expensive.